Treatment for Coronary Artery Disease in Sugar Land, TX
What Is Coronary Artery Disease?
Coronary artery disease is a life-threatening heart problem for many patients. Reddy Cardiac Wellness & Diabetes Reversal Center provides diagnosis and treatment for coronary heart disease for our Sugar Land, TX patients. Coronary artery disease happens when plaque builds up in the coronary arteries' walls. Excessive plaque buildup, or atherosclerosis, can cause a blockage or narrowing of coronary arteries, leading to severe complications. As atherosclerosis progresses, it challenges the body's ability to deliver oxygen to your body organs and may lead to blood clotting issues. If you think you may have coronary artery disease, contact us to schedule an appointment.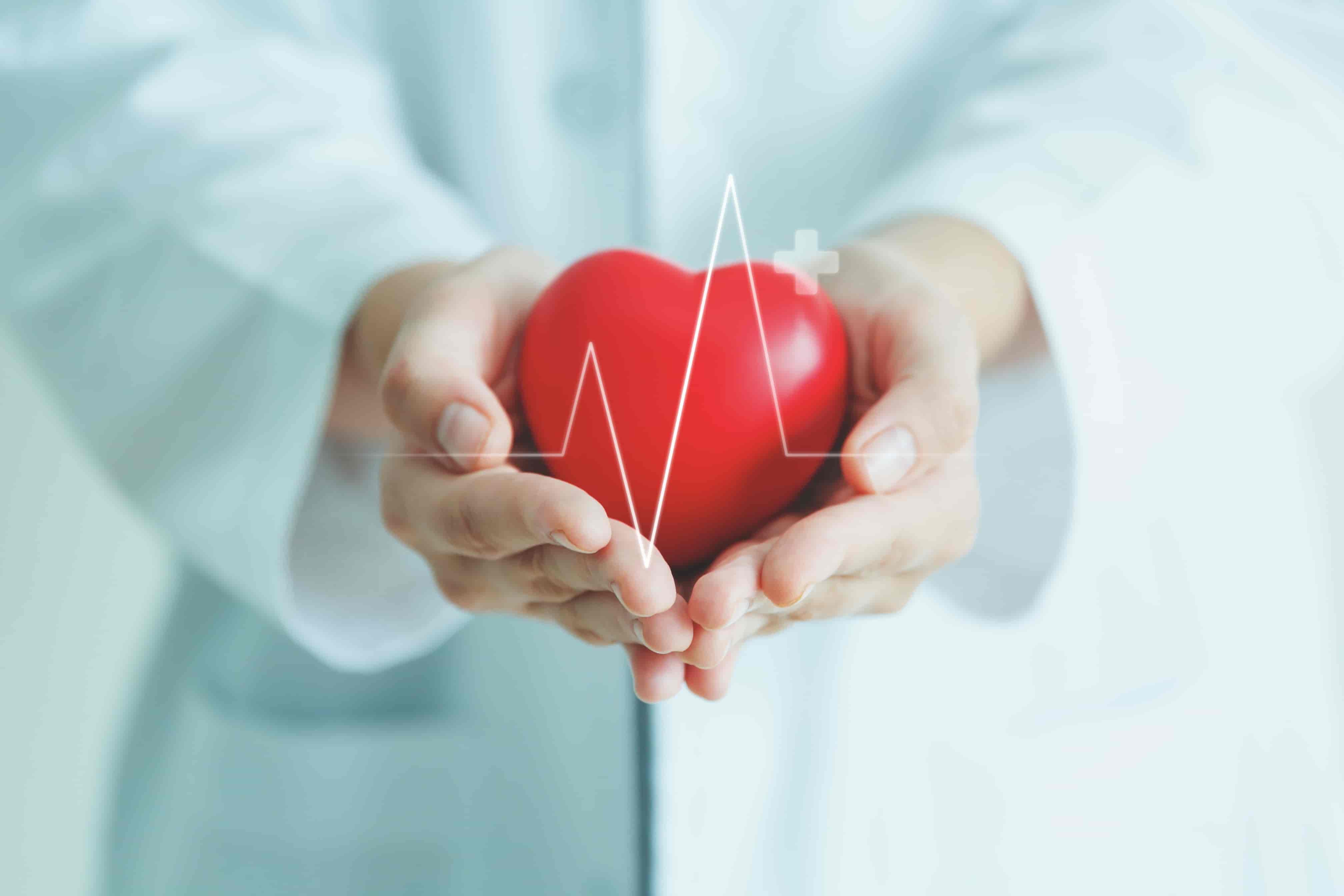 Coronary Artery Disease Symptoms
Coronary artery disease typically worsens over time, leading to other health conditions like diabetes and high blood pressure. Some of the most commonly coronary artery disease symptoms include:
Shortness of breath
Upper body discomfort or pain
Nausea
Vomiting
Light-headedness
Constant fatigue
Coronary Artery Disease Risk Factors
The most common coronary artery disease risk factors include:
Genetics
Obesity
Smoking
High blood pressure
Unhealthy eating
Lack of physical activity
Diabetes
Coronary artery disease is also commonly linked to other heart conditions, including:
Heart Attack –Heart attacks occur when a section of your heart cannot receive oxygen due to a blockage.
Heart Failure –Heart failure occurs when the heart cannot properly pump the amount of blood your body requires. Symptoms include shortness of breath, swelling in the ankles and legs, and fatigue.
Arrhythmia –Your heart may skip beats due to an irregular rate and rhythm.
Coronary Artery Disease Prevention
While there are some risk factors for coronary artery disease that you cannot control, there are ways to help prevent the problem. Maintaining a healthy lifestyle without smoking or excessive unhealthy eating habits is important. A physically fit lifestyle boosts your overall health to help lower your risk for heart disease. Early detection with testing at our office is key to taking action before serious heart health issues worsen. Some of the most common tests we use to diagnose coronary artery disease include electrocardiograms (EKGs), nuclear stress testing, angiograms, and echocardiograms.
Coronary Artery Disease Treatment
We treat early cases of coronary artery disease with the management of lifestyle changes and prescribed medications. In advanced stages, we often perform stent placement surgery or angioplasty to widen the heart's arteries. We'll determine the best form of treatment depending on the severity of your coronary artery disease.
Why Choose Us?
At Reddy Cardiac Wellness, we're committed to helping you through lifestyle modification and holistic medicine. Our state-of-the-art equipment allows us to deliver the highest quality healthcare services. Dr. Reddy and Dr. Khan are two of the finest cardiologists in the area, focusing on early detection and treatment for your health issues. We work together to monitor your health and evaluate your progress.
Contact Reddy Cardiac Wellness & Diabetes Reversal Center
We're committed to diagnosing and treating coronary heart disease as quickly and efficiently as possible. We're here to ensure your heart health is at optimal performance. We specialize in preventing, evaluating, diagnosing, and improving diabetes and cardiovascular conditions. Contact us today to schedule an appointment.
Why Choose Us?
Walk-In Patients Welcome
Free Parking & Easy Access
Accepting Most Insurance Plans
Same Day Appointments Available
State of the Art Facility & Equipment
Extremely Friendly & Experienced Staff