Varicose Veins Treatment in Sugar Land, TX
What Are Varicose Veins?
Reddy Cardiac Wellness & Diabetes Reversal Center provides treatment for varicose veins for Sugar Land, TX patients. Varicose veins – also known as spider veins – are enlarged capillaries close to the skin's surface. There are numerous risk factors associated with varicose veins, including family history, standing or sitting too long, obesity, pregnancy, aging, gender, or previous leg injuries. Patients with diabetes often experience enlarged veins as complications of their disease – though diabetes does not cause varicose veins. We employ several treatment methods to reduce the size of the veins.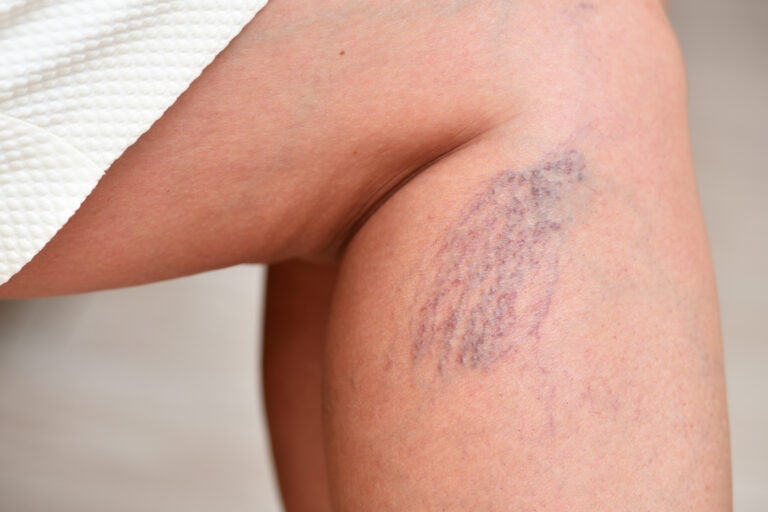 Understanding The Varicose Vein Symptoms